CAREER OPPORTUNITIES
Everyone here is enthusiastic about creating new value by drawing on their "individuality," "likes," and "fun". We have a team of people who respect each other and are not afraid to push forward even if the world denies that it is unrealistic. We are a group that will continue to bring innovation to the hospitality industry.
Diversity of TRUNK
We conducted an original survey of TRUNK members.
This infographic introduces the working environment of TRUNK
and the realities of TRUNK members.
VIEW MORE
Member Support
This section introduces the various systems and frameworks that support the growth of the members working at TRUNK.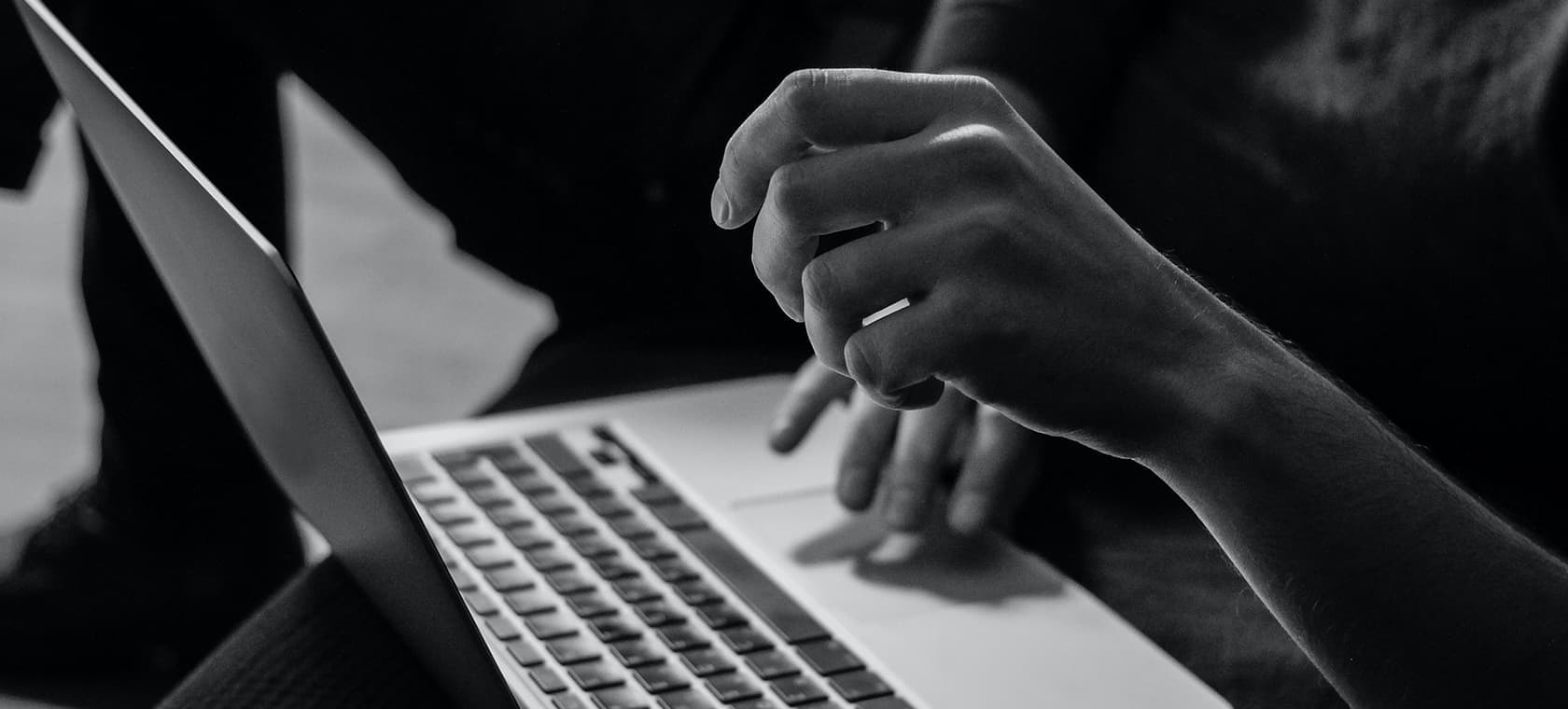 VIEW MORE
---
TRUNKER'S TALK
This is the owned media that delves into the reality of TRUNK, including "NOJIRI'S HOTEL JOURNAL" which introduces the hotels that president Yoshitaka Nojiri has visited so far, as well as interviews with hoteliers and creators from around the world, and the voices of TRUNK's working members.
---

Not thinking about changing jobs right now?
CONNECT WITH TRUNK will send you scouts from TRUNK based on your experience and skills, hiring related information, co-creation projects and other topics when new positions become available.
Interested in TRUNK, but no positions available?
Would you like to collaborate with us on a side job or project?
This is a new initiative that can be utilized by such people.
---

We are looking forward to working with you to create the future of TRUNK.
VIEW MORE