Various initiatives to support diverse members
MEMBER SUPPORT
A system that supports the members' own desire to grow
Be Trunkers!
This system is designed to support the self-improvement of each individual.
The program supports the improvement of skills and knowledge, sense of style, experiences such as hotel visits, and even the purchase of apparel items to be worn as uniforms.
Skills and Knowledge Improvement

Obtain various certifications
Attend lessons or study abroad to improve language skills
Participate in external courses, seminars, and study groups
Participate in competitions and conventions

Health and Beauty

Get health checkups and physical examinations
Train to maintain a healthy and fit body.
Participate in an intensive program of self and body image improvement
Receive various treatments and procedures to improve health and beauty.

Experience

Immersive experience of competitors facilities and services
Visits and experiences to understand current trends
Participation to external events and activities
"Insider" experience of the company own properties

Improve your sense of style

Visits of museum or theater
Participate in various events and workshops to improve your sense of style
Have opportunities for cross-industrial and cross-cultural exchange

Information Gathering & Tools

Subscribe to various subscriptions (magazines, online services, etc.)
Purchase books and dictionaries that are useful for your work
Purchase tools necessary for work (knives, scissors, tools, etc.)

Fashion

Purchase clothing to be worn on the job (Clothing and shoes are included / Accessories and underwear are not included)
Receive fashion advice from a stylist
TRUNK


Draft Conference

Unlike normal personnel transfers, all departments are open positions, and members who want to take on new challenges outside of their own department can nominate a department or role, while managers who want to scout for members who want to work together in their own department can nominate members.
After the nomination period, a draft meeting is held twice a year with the participation of executives and the heads of each department. This is the kind of growth support that only a hotel can provide, where career development can be measured through a variety of content.
FLOW
STEP 1

Announcement request
Hearing (Web format)

Ask about your wishes, interests and intentions

STEP 2

Approach

Communicate your intentions and scout positions

Share

STEP 3

Final Intention Hearing

Hearing about hopes, interests and intentions

STEP 4

Draft meeting (all section chiefs)

Discussion

STEP 5

Announcement

Communicate the results

STEP 6

Coordination of personnal change

Prepare for the change
A company that praises the hard work of each individual
Evaluation System

TRUNK conducts evaluations every four quarters, four times a year in total.
Also, we evaluate members' hard work and achievements speedily by subdividing the salary table,.

MVP Awards

MVPs are selected semiannually based on performance, philosophy embodiment, and evaluation.


(*This program will not be implemented in fiscal 2020 in consideration of social conditions.)

Incentive Dinner

Each month, The president of TRUNK will have a dinner with the members of TRUNK who have demonstrated good practices that embody our philosophy. The restaurants chosen for the dinners are varied and serve as a source of knowledge for TRUNK members who have a wide variety of experiences, from first-class to third-class.


(*This event will not be held in fiscal 2020 in light of social conditions.)

FIND TRUNKERS

This is a system to introduce new members to TRUNK and provide incentives to new members who are hired and stay for a certain period of time.
Various systems to ensure a safe working environment
New Year Vacations

This is a special vacation that is unique to TRUNK, born from the thoughts of our members, and is not bound by the fixed idea of the hotel industry.
The hotel will be closed for four days from December 30 to January 2, and all employees will receive holidays.

GLTD Insurance

GLTD insurance is a long-term income support program to protect you in case you have to take a leave of absence from work due to illness or injury.

Employee Stock Ownership Association

This is a system that allows employees to accumulate and purchase shares of T&G, a group company, for future capital formation.

Company in-house savings

A deposit system with a special interest rate. A certain amount of money is automatically accumulated by deduction from your monthly salary.

#trunkstudy is a record of activities and experiences that each person voluntarily engages in using company support to maximize their abilities and achievements, from learning to refining their sense of style.
A scene, a figure, everything that your body feels will be returned to TRUNK, and new value will be created. What will you learn from TRUNK?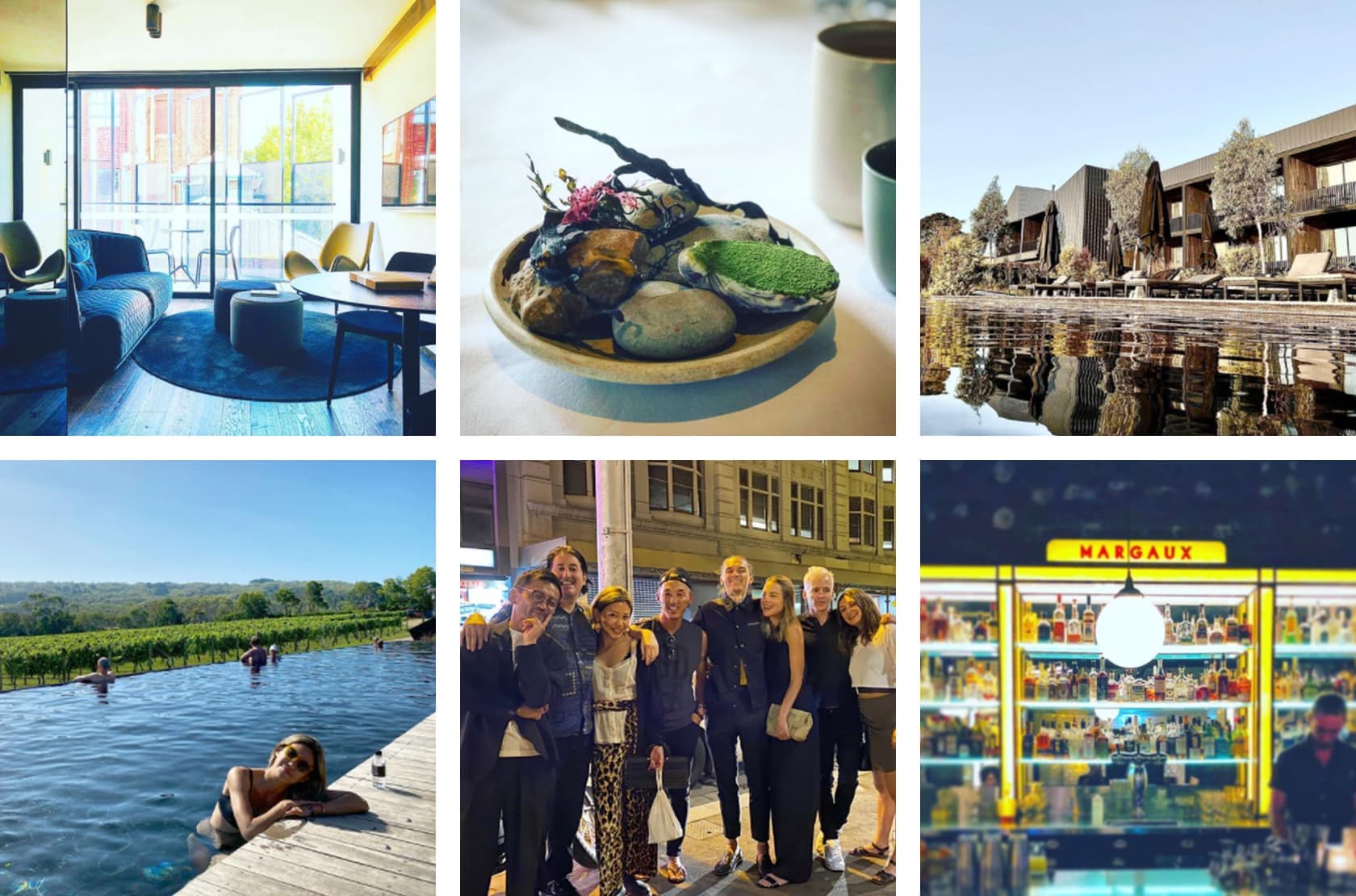 ---

We are looking forward to working with you to create the work of TRUNK and the future of TRUNK.
VIEW MORE
---